27 Apr

Why Rittz is dope? Because he could care less about swag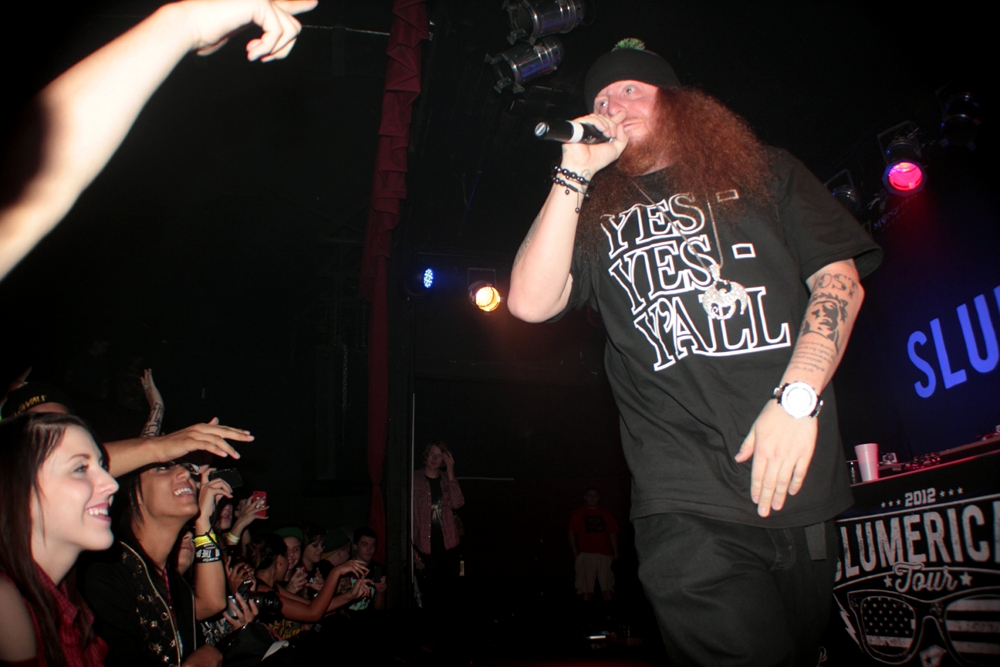 It was 2011 SXSW and I was waiting for an interview. As I walked into this club in Austin, I heard this hypnotic bass and this guy with peculiar hair rhyming like no tomorrow.  Come to find out, it was Rittz performing "High Five" in the middle of a crowd of folks bouncing to his every word. I had around thirty minutes before the interview  with someone who would fade into obscurity and something in me told me to approach Mr. White Jesus. Quite an interview; short but interesting enough for me to download White Jesus later that night.
Crazy how his grind would lead him not only a deal with Tech N9ne's Strange Music but an opener for Yelawolf's Slummerica Tour last year.
All his hard work has led to a debut that is this year's best so far in my opinion.
Here's how I described The Life and Times of Jonny Valiant:
It's clear that Rittz has been through a lot just to get to this point in his career and it's felt through every rhyme spit on The Life and Times of Jonny Valiant. There's a vulnerability that's present through the albums entirety that mixed with slick rhymes and flow that's lighting in a bottle. Thankfully, it's wrapped within Rittz's charismatic personality.