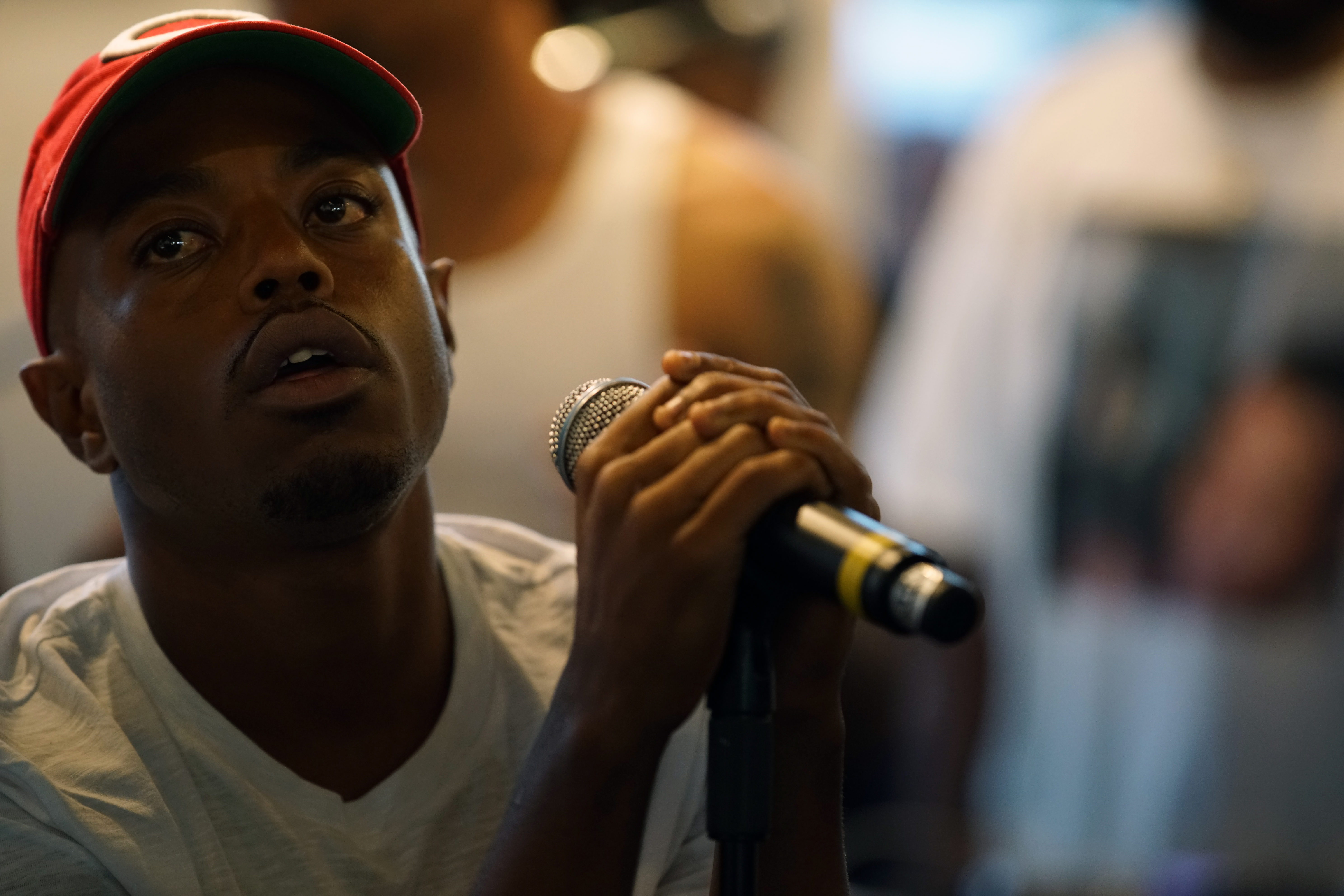 07 Sep

HipHopDX Interview With Boogie

The same day Eminem surprised Hip Hop with a Kamikaze, Snickers® not-so-coincidentally dropped a commercial featuring Elton John and Shady Records' signee Boogie.

Based around the same theme of his recently released single "Deja Vu," it represents a new start for the talented MC who hit Hip Hop's radar after dropping the Jahlil Beats-produced "Oh My" back in 2015 and eventually joined the Interscope and Shady roster.

Read the rest here!