25 Apr

Former Mitt Romney Intern Fails at Cyberstalking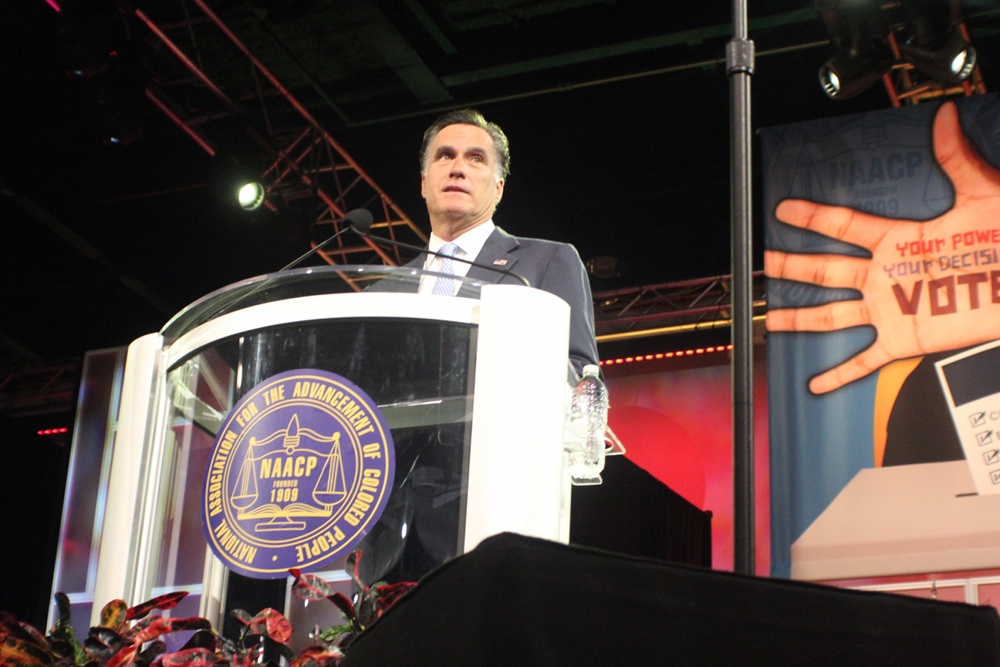 Former Mitt Romney intern Adam Savader was arrested yesterday by FBI for allegedly cyberstalking and blackmailing women online according to an Huffington Post article.
Reports say that Savader victimized 15 females?
Yes, 15 females.
Then again, Savader did work on Mitt Romney's train wreck of a campaign. I remember working the NAACP National Convention last year in Houston as a staff writer for the Houston Sun. Romney is a nice dude but unapologetically bold to a fault. I realized that when he told a large audience of black folks that he would repeal Obamacare.