25 Apr

My first crack at covering indie video game development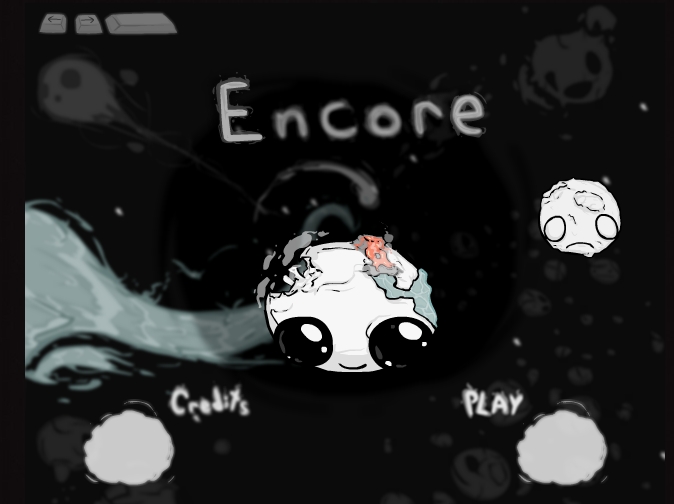 After that writing stint with 8 Bit Envy, I transitioned to Gameinatrix. For those who don't know Gameinatrix is a video game site that's pretty much female based. It's more known for having one of the oldest female driven video game radio shows in the form of Gamer Girl Radio. The story on how I met Gameinatrix's Big Momma is an interesting story in its own but we'll save that for another post.
Outside of doing fun features like this one here, I get to take a look into game development from time to time. One of the first indie developed video game stories came in Encore. This is what I had to say about it:
An intriguing hybrid of tower defense and arcade shooter in the vein of Asteroids, Encore is the perfect browser based distraction thanks to clever gameplay that's only equal to it's beautifully morbid art style that seems inspired by French classic A Trip to The Moon. 
To read the rest of my story on Encore, click here.