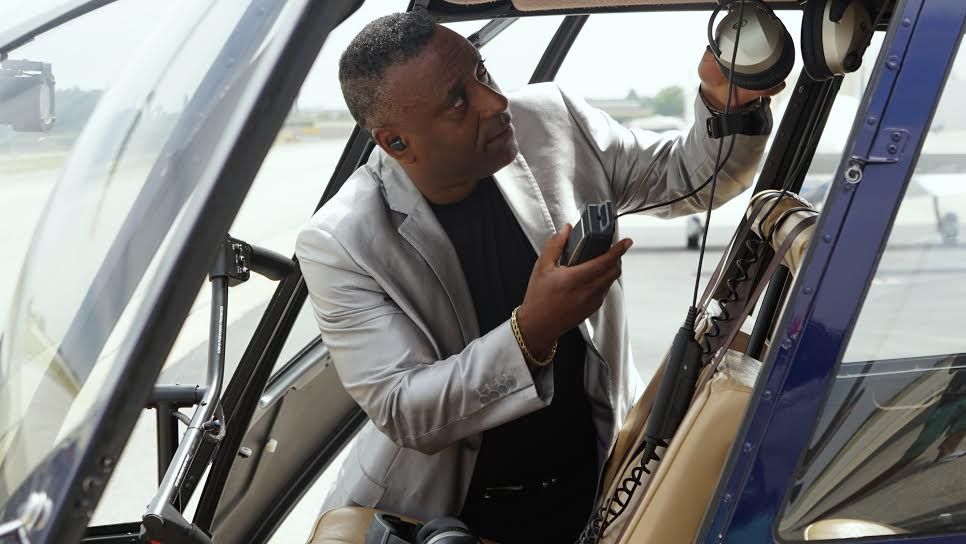 05 Jun

Tomorrow's Aeronautical Museum: Lifting kids' eyes to the sky

News of 16-year-old Compton native Isaiah Cooper becoming the youngest African-American pilot to fly solo around the continental U.S. last summer went viral and became the against-all-odds story that eventually becomes a Hollywood blockbuster.

At the center of the accomplishment was none other than Robin Petgrave, founder and executive director of Tomorrow's Aeronautical Museum (TAM) located inside the Compton Woodley Airport. Despite becoming one of the most influential pilots in America, he's also spent nearly two decades ushering kids within the local community to the aviation industry.